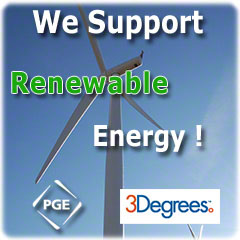 PDX Web Hosting / Portland Web Hosting Company Privacy Statement

If you have reached this page from a search engine click here to go to PDX Web Hosting.com

SENN Systems LLC. has created this privacy statement in order to demonstrate our firm commitment to privacy. The following discloses our information gathering practices for these websites: www.pdxWebHosting.com, www.pdxwebsitehosting.com, and www.portlandwebhosting.NET

LINKS TO OTHER WEBSITES:

This site may contain links to other sites. PDX Web Hosting / Portland Web Hosting will not be held responsible for the privacy practices or the content of Web sites that are linked to us. Linked sites are able to change their content all the time without our knowledge of them doing so.

SECURITY (Personal Information and email):

Confidential information (Including your email address) that is collected on our secure SSL encrypted "Contact Us" and any other information gathering pages is kept in our internal administration system and is never published on our website.


CORRECTING AND UPDATING YOUR INFORMATION:

PDX Web Hosting gives you the following options for changing and modifying personal information previously provided.
Call us at: 503-775-1535
Send a request by mail to the following postal address:
PDX Web Hosting
P.O. Box 82812
Portland, OR 97282
---